First, the good news. A teaser poster for Season 3 of
Lost
(the best damn show on TV) was released today. It features a collage-like image of the main characters staring right back at you. Click the picture below to get a larger version.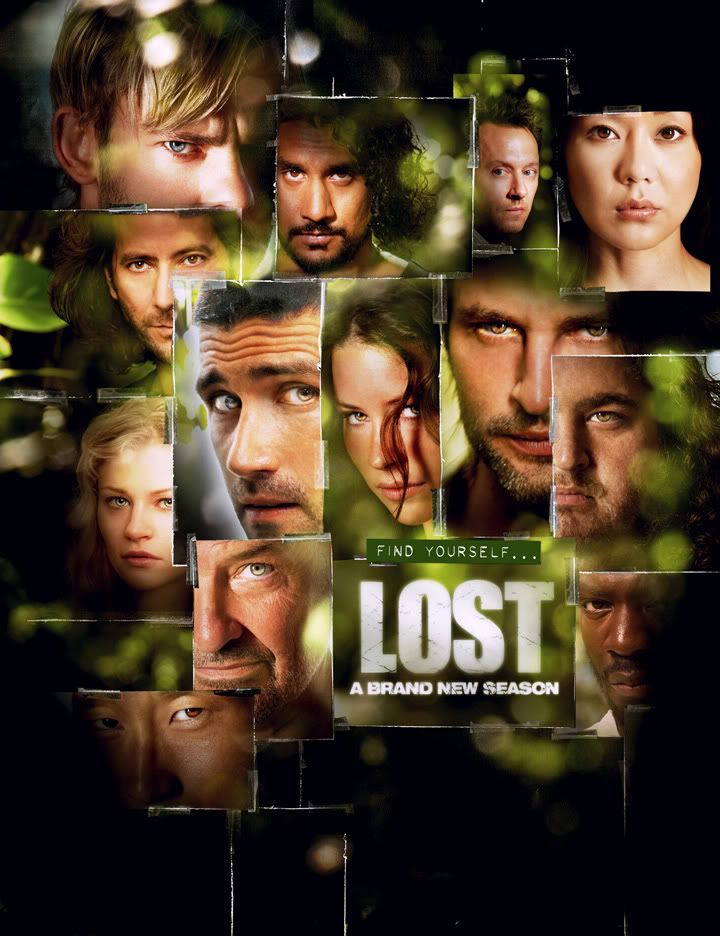 Now the bad news. One of my favorite Sci-Fi series,
Stargate SG-1
, has been cancelled. While this show does not have the huge following of Battlestar Galactica, it is one of the best science fiction series on TV. At 10 seasons, it is also the LONGEST running sci-fi series in North America, beating out The x-Files.
The Stargate will be silenced later on this year.